Preparation for the wedding. Women's accessories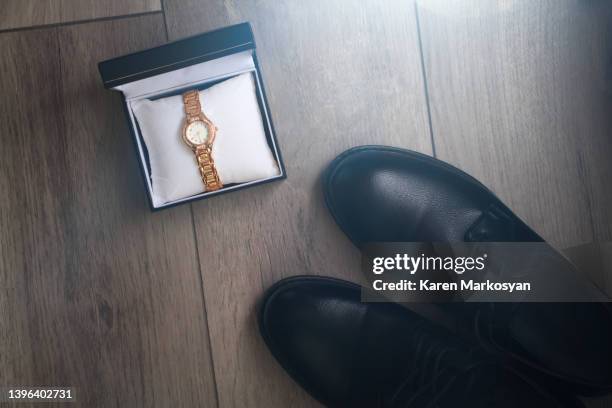 1396402731
1396402731
Caption:
Women's precious watches in a box with men's shoes. Preparation for the wedding. Women's accessories
Date Created:
27 April 2022
File/Physical Size:
3.9 MB (5184 x 3456 px) 43.89 x 29.26 cm / 17.28 x 11.52 inch @ 300dpi/118.11ppc
Uncompressed size 51.3 MB
License:
Royalty Free (RF)
Release Information:
No release required
Brand:
iStock
Photographer Name:
Karen Markosyan
Why is the file size on download smaller than the file size I selected?
Keywords