Top view on juicy red bell pepper on the background of...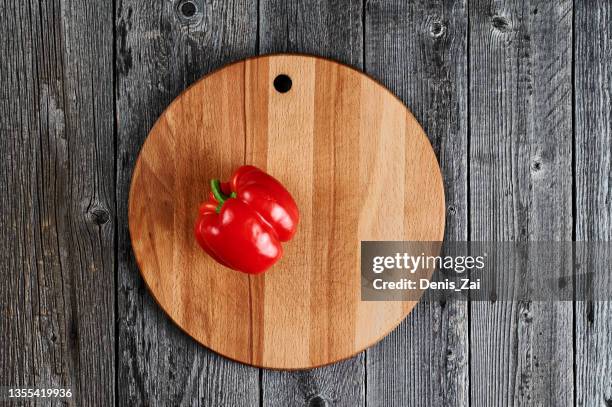 1355419936
1355419936
Caption:
View from above on luscious red Bulgarian peppers against the background of an old tree. Sweet pepper on the kitchen cutting board.
Date Created:
25 May 2020
File/Physical Size:
9.8 MB (4170 x 2775 px) 35.31 x 23.49 cm / 13.90 x 9.25 inch @ 300dpi/118.11ppc
Uncompressed size 33.1 MB
License:
Royalty Free (RF)
Release Information:
No release required
Brand:
iStock
Photographer Name:
Denis_Zai
Why is the file size on download smaller than the file size I selected?
Keywords