Senior Asian man portrait. Close up.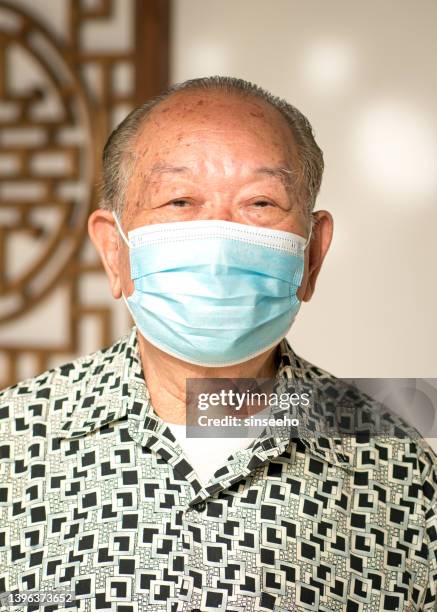 1396373652
1396373652
Caption:
Senior Asian man, Chinese ethnicity. Wearing medical face mask. Portrait, close up shot.
Date Created:
02 May 2022
File/Physical Size:
8.2 MB (3264 x 4570 px) 27.64 x 38.69 cm / 10.88 x 15.23 inch @ 300dpi/118.11ppc
Uncompressed size 42.7 MB
License:
Royalty Free (RF)
Release Information:
Model released
Brand:
iStock
Photographer Name:
sinseeho
Why is the file size on download smaller than the file size I selected?
Keywords