Christmas ornaments in gold and red colors, hanging on...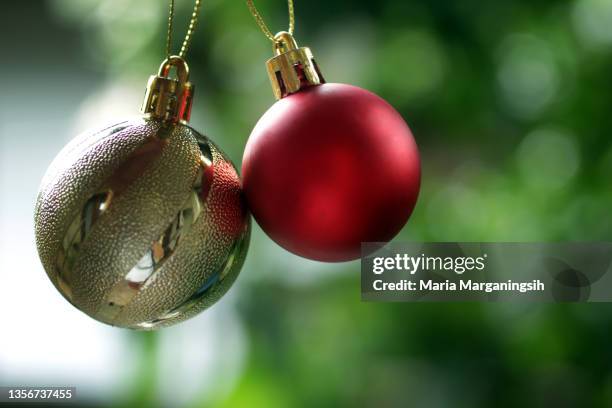 1356737455
1356737455
Caption:
Red and golden Christmas ball ornament hanging on a blur green tree bokeh light background. Closeup of two gold Christmas decoration balls backgrounds for card, text greeting. Holidays concept.
Date Created:
29 November 2021
File/Physical Size:
14.0 MB (7200 x 4800 px) 60.96 x 40.64 cm / 24.00 x 16.00 inch @ 300dpi/118.11ppc
Uncompressed size 98.9 MB
License:
Royalty Free (RF)
Release Information:
No release required
Brand:
iStock
Photographer Name:
Maria Marganingsih
Why is the file size on download smaller than the file size I selected?
Keywords