Southwark Bridge, London.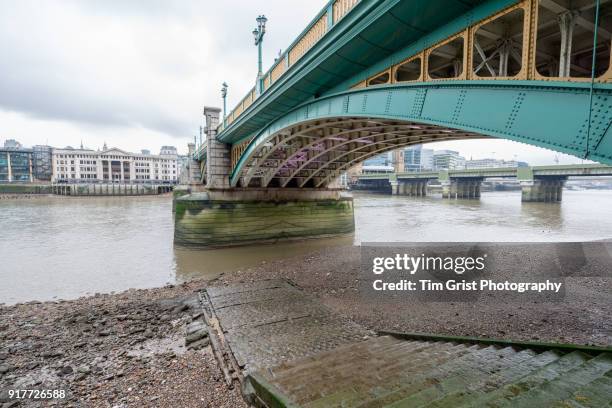 917726588
917726588
Caption:
A view of stone steps and a cobble stone jetty under Southwark Bridge, London.
Date Created:
03 February 2018
File/Physical Size:
21.0 MB (7360 x 4912 px) 62.31 x 41.59 cm / 24.53 x 16.37 inch @ 300dpi/118.11ppc
Uncompressed size 103.4 MB
License:
Royalty Free (RF)
Release Information:
No release required
Brand:
Moment
Photographer Name:
Tim Grist Photography
Why is the file size on download smaller than the file size I selected?
Keywords