Famous walkway along the San Antonio River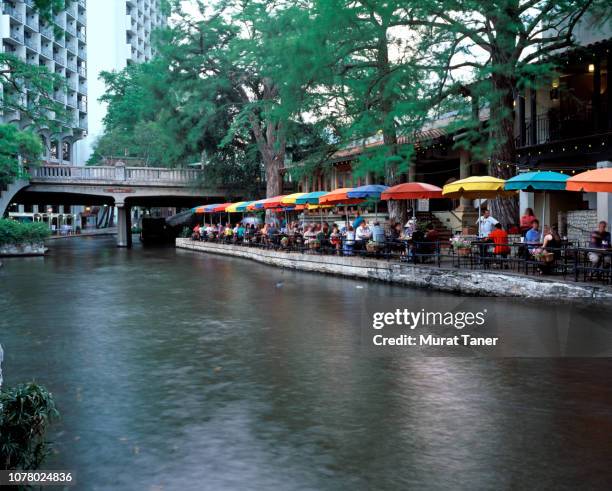 1078024836
1078024836
Caption:
View of the famous San Antonio River Walk. This urban walkway is located in the downtown district along the San Antonio River. In this image you can see people dining in restaurants and enjoying the pleasant atmosphere on the riverbank in San Antonio, Texas
Date Created:
21 June 2016
File/Physical Size:
23.4 MB (6263 x 5023 px) 53.03 x 42.53 cm / 20.88 x 16.74 inch @ 300dpi/118.11ppc
Uncompressed size 90.0 MB
License:
Rights Managed (RM)
Release Information:
Not released
Brand:
Photolibrary
Photographer Name:
Murat Taner
Why is the file size on download smaller than the file size I selected?
Keywords