Happy start up team working on a new project in the off...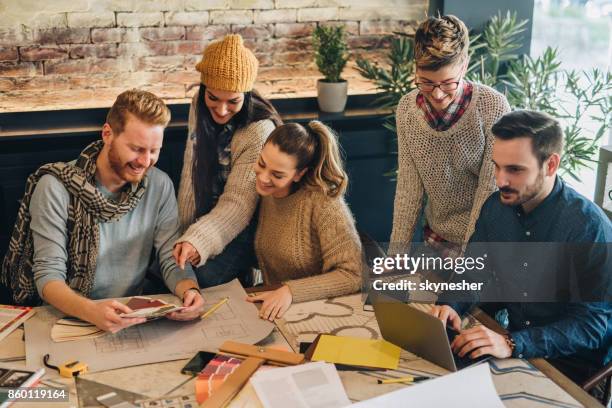 860119164
860119164
Caption:
Team of happy creative people working on a meeting at office. Three of them are looking at color patterns while two of them are using laptop.
Date Created:
29 November 2016
File/Physical Size:
24.5 MB (7360 x 4912 px) 62.31 x 41.59 cm / 24.53 x 16.37 inch @ 300dpi/118.11ppc
Uncompressed size 103.4 MB
License:
Royalty Free (RF)
Release Information:
Model and property released
Brand:
E+
Photographer Name:
skynesher
Why is the file size on download smaller than the file size I selected?
Keywords