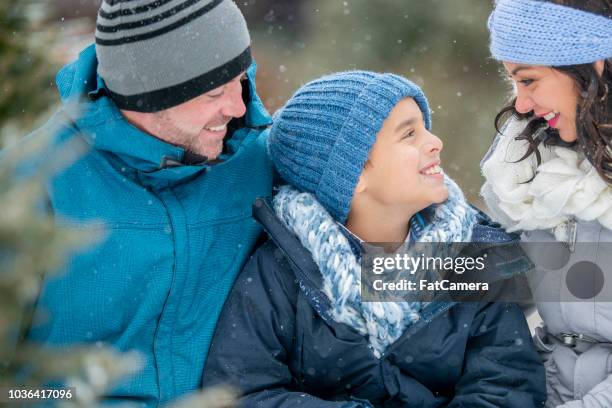 1036417096
1036417096
Caption:
A mother, father and son are outdoors during wintertime. They are wearing warm clothes, and smiling at each other.
Date Created:
05 February 2017
File/Physical Size:
5.8 MB (3781 x 2521 px) 32.01 x 21.34 cm / 12.60 x 8.40 inch @ 300dpi/118.11ppc
Uncompressed size 27.3 MB
License:
Royalty Free (RF)
Release Information:
Model released
Brand:
E+
Photographer Name:
FatCamera
Why is the file size on download smaller than the file size I selected?
Keywords