Hunting trophy black glyph icon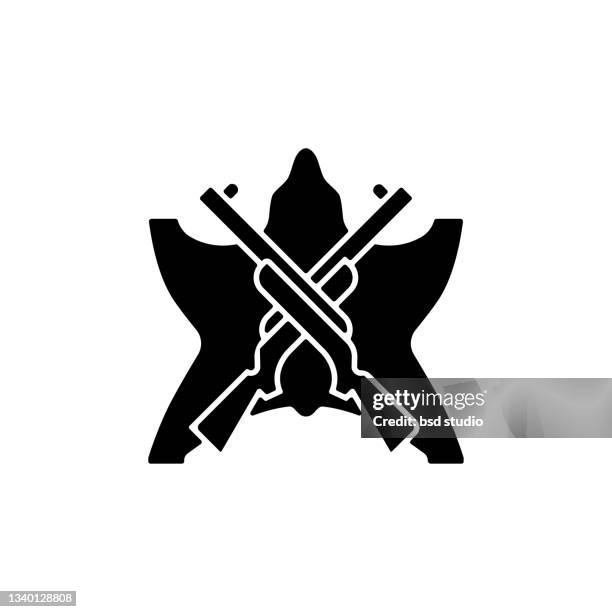 1340128808
1340128808
Caption:
Hunting trophy black glyph icon. Pursue and kill wild animals with big antlers and horns. Big game animals taxidermy. Trophy room. Silhouette symbol on white space. Vector isolated illustration
Date Created:
13 September 2021
File/Physical Size:
604.1 KB (5000 x 5000 px) 42.33 x 42.33 cm / 16.67 x 16.67 inch @ 300dpi/118.11ppc
Uncompressed size 71.5 MB
License:
Royalty Free (RF)
Release Information:
No release required
Brand:
iStock
Photographer Name:
bsd555
Why is the file size on download smaller than the file size I selected?
Keywords