Dry hands with tissue black glyph icon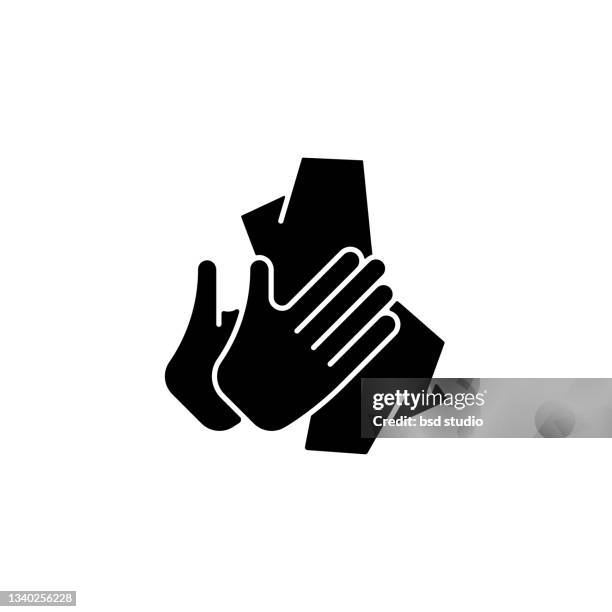 1340256228
1340256228
Caption:
Dry hands with tissue black glyph icon. Wiping off dirt and germs from palms. Use antibacterial wipes. Remove microorganisms from hands. Silhouette symbol on white space. Vector isolated illustration
Date Created:
03 September 2021
File/Physical Size:
501.7 KB (5000 x 5000 px) 42.33 x 42.33 cm / 16.67 x 16.67 inch @ 300dpi/118.11ppc
Uncompressed size 71.5 MB
License:
Royalty Free (RF)
Release Information:
No release required
Brand:
iStock
Photographer Name:
bsd555
Why is the file size on download smaller than the file size I selected?
Keywords