Historic building on the waterfront at night in Lausann...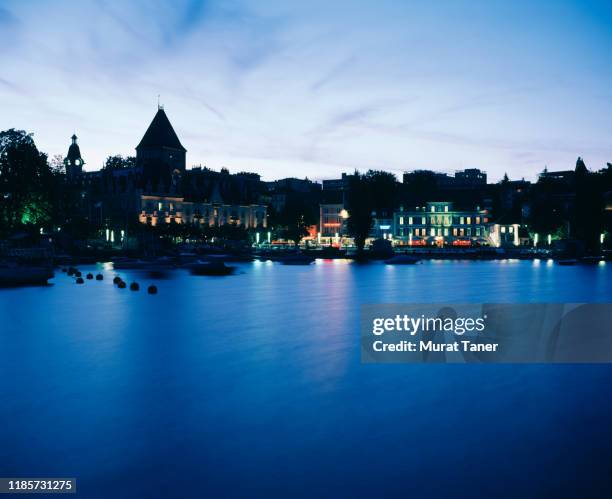 1185731275
1185731275
Caption:
Chateau d'Ouchy is an old medieval castle overlooking Lake Geneva built by Jean-Jacques Mercier in 1889. Lausanne, Switzerland.
Date Created:
03 June 2017
File/Physical Size:
17.5 MB (6269 x 5104 px) 53.08 x 43.21 cm / 20.90 x 17.01 inch @ 300dpi/118.11ppc
Uncompressed size 91.5 MB
License:
Royalty Free (RF)
Release Information:
No release required
Brand:
The Image Bank
Photographer Name:
Murat Taner
Why is the file size on download smaller than the file size I selected?
Keywords