Caticorn on beach chair with donut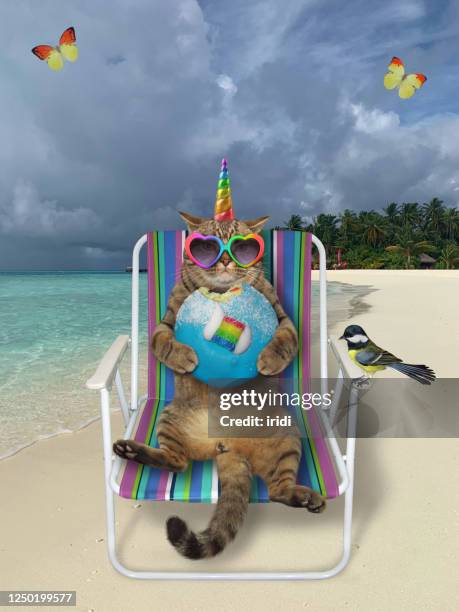 1250199577
1250199577
Caption:
The beige caticorn in sunglasses with a blue donut is resting on a beach chair on the tropical beach of the maldives. A bird is sitting next to him.
Date Created:
16 June 2020
File/Physical Size:
4.7 MB (3024 x 4032 px) 25.60 x 34.14 cm / 10.08 x 13.44 inch @ 300dpi/118.11ppc
Uncompressed size 34.9 MB
License:
Royalty Free (RF)
Release Information:
No release required
Brand:
iStock
Photographer Name:
iridi
Why is the file size on download smaller than the file size I selected?
Keywords