Falling autumn maple leaves on a white background.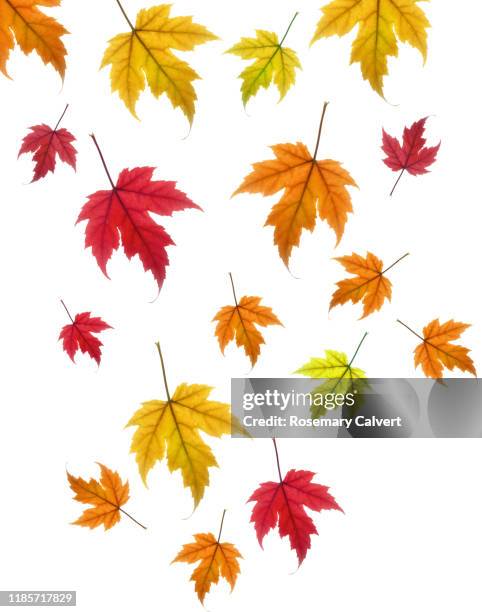 1185717829
1185717829
Caption:
Autumnal coloured leaves blowing in the wind, digitally manipulated, on a white background in vertical format with copy space.
Date Created:
29 October 2019
File/Physical Size:
9.9 MB (5147 x 6536 px) 43.58 x 55.34 cm / 17.16 x 21.79 inch @ 300dpi/118.11ppc
Uncompressed size 96.2 MB
License:
Royalty Free (RF)
Release Information:
No release required
Brand:
Stone
Photographer Name:
Rosemary Calvert
Why is the file size on download smaller than the file size I selected?
Keywords